Blake Mackenzie was looking for a used car for his college-age son.
Nothing fancy, just a reliable ride that could make the 100-mile trek from the family's Goose Creek home to the University of South Carolina's main campus in Columbia.
Mackenzie had budgeted about $12,000 for the endeavor — more than enough, he believed, to buy a vehicle he trusted. He was even willing to add another $1,000 if the car was an exceptional value.
When Mackenzie went to a local dealership recently to start his search, he was struck with a case of sticker shock.
"I couldn't believe it, I was just floored by the prices out there," Mackenzie said. "It hasn't been that long since I bought my last car, so I was caught totally off guard."
Fastest selling used cars in S.C.
| Ranking | Vehicle | Days to Sell (Average) |
| --- | --- | --- |
| 1 | Toyota Corolla | 15.4 |
| 2 | Mazda CX-5 | 17.5 |
| 3 | Jeep Compass | 17.5 |
| 4 | Toyota 4Runner | 17.9 |
| 5 | Jeep Wrangler Unlimited | 18.6 |
Used car prices have skyrocketed by more than 40 percent nationwide from their levels before the COVID pandemic to an average of $25,000 for vehicles.
In South Carolina, the average price for a late-model used car — generally 1 to 5 years old — has jumped 35 percent from $25,167 in June 2020 to $34,064 last month, according to IseeCars.com, an automotive research website.
Even prices of older models haven't been immune to the current conditions. The average price of vehicles with more than 100,000 miles on their odometers jumped 31 percent in the past year — to $16,489 — according to Edmunds.com.
It's a seller's market and finding a bargain, any bargain, hasn't been easy this summer.
"I think we probably picked the worst time to be in the market for a used car," Mackenzie said.
'It's crazy'
According to Atlanta-based Cox Automotive, dealers in June had only enough vehicles to meet demand for 34 days — 11 days fewer than in the same month in 2019, the last year that was considered normal for used vehicle sales.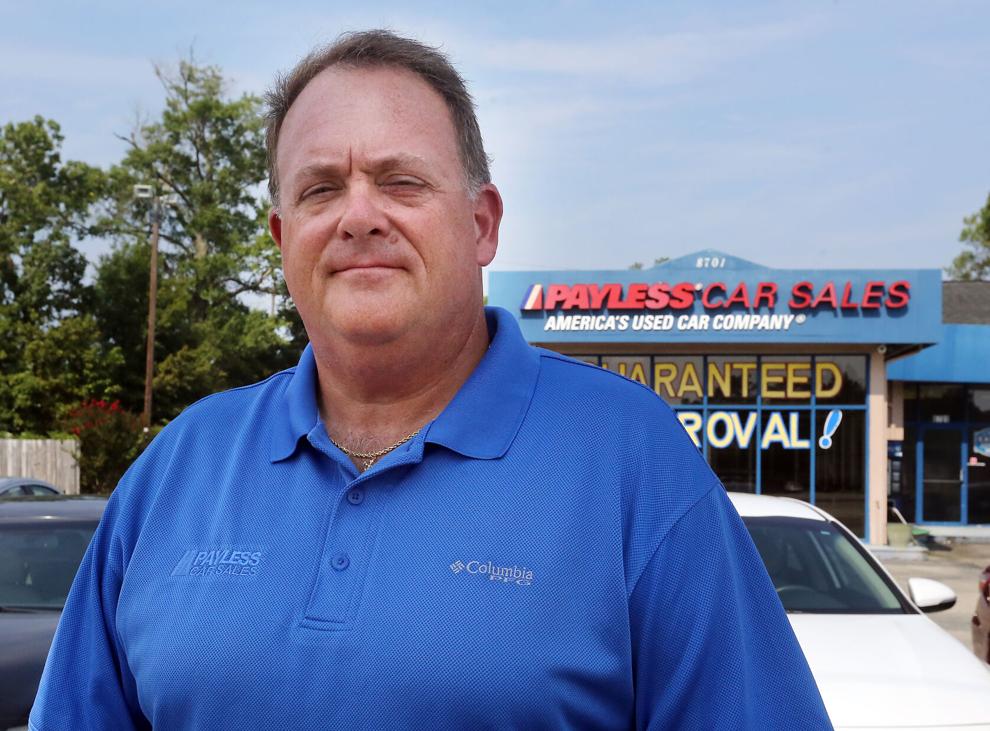 Paul Johnson, owner of Payless Car Sales in North Charleston, said his inventory is less than half of what it has been in the past.
"Normally, I'll have a 60-day supply, but it's down to about 25 days right now," Johnson said. "I've never seen anything like this in the 30 years I've been in the business. New car dealers can't get new cars, so that's driving up the prices of the used cars. You can drive down Rivers Avenue or Savannah Highway and hardly anyone has any new-car inventory. The prices are through the roof."
A typical pickup truck, like the popular Ford F-150, has gone up in price more than $7,000 in the last six months, Johnson said. A Nissan Sentra has added more than $5,000 in value since January.
"It's crazy," he said. "It doesn't matter what year, either. That's across the board."
Tommy Baker, president of Baker Motor Co., said the price of used cars has gone up so much it gives buyers a better trade-in margin when purchasing a new car. The value is at the point that some 2-year-old used vehicles are now selling for more than the sticker price when they were brand new.
"The used-car market is being affected because of the shortage of new cars," Baker said. "It's a trickle-down effect. The good news for the consumer is that their used cars are worth so much more now, so when they trade them in, it offsets the price of the new car. The consumer wins. "
It's been a perfect storm of events that have conspired to drive up used car prices, said Karl Bauer, an analyst for IseeCars.com.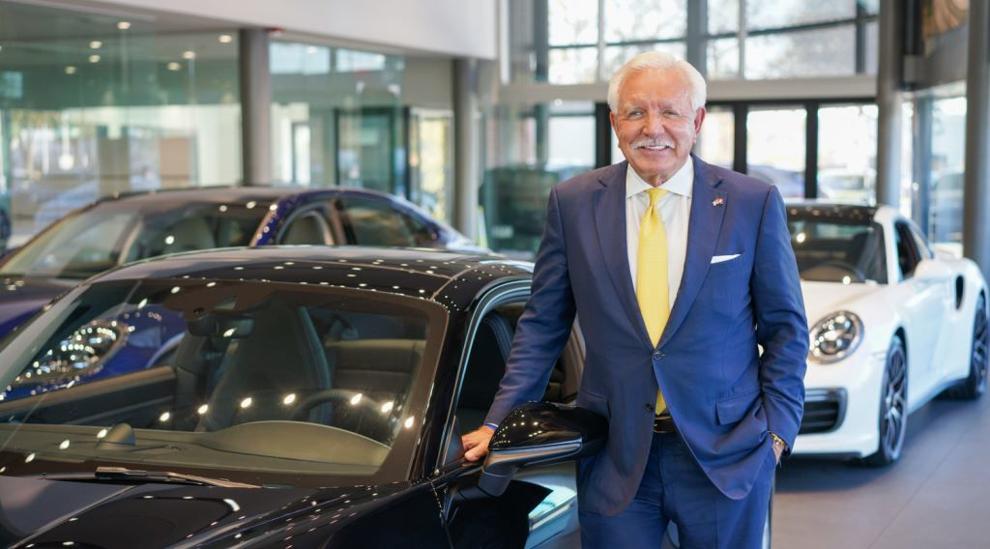 "Depending on which side of the equation you are on, everything that could go right or wrong did over the past year," Bauer said.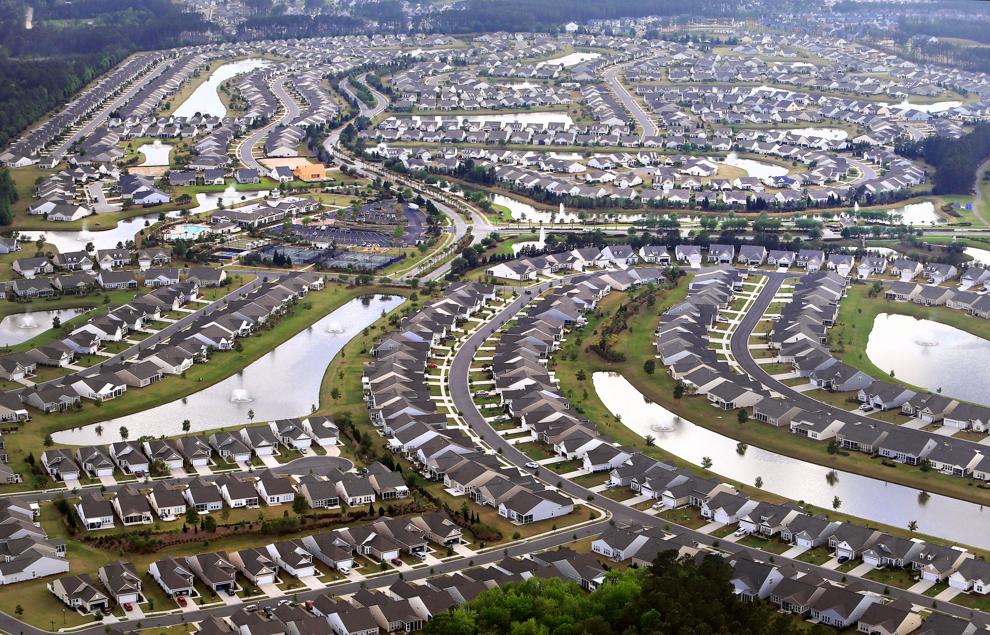 Supply, demand and COVID
The cycle began in March 2020 when the pandemic forced many states to issue stay-at-home orders. Automakers shuttered factories for as much as two months, so the supply of new cars began to fall.
While residents were stuck in their homes, they began to buy more personal electronics, like laptops, gaming devices and tablets. As a result, computer chip makers began to shift production from automotive-grade chips to personal electronics.
But as more people began to work from home or migrated to the suburbs, they realized they needed a car for transportation.
"A lot of people that lived in urban communities 15 months ago, have moved and don't rely on public transportation anymore," Bauer said. "The idea of living downtown or close to your office has been blown up during the pandemic. That sent another group of consumers into the car market that hadn't been there before."
Automakers still have not caught up to demand since their plants have reopened. New-car buyers have been forced to put their plans on hold, so trade-ins have fallen off and the supply of used cars has dwindled.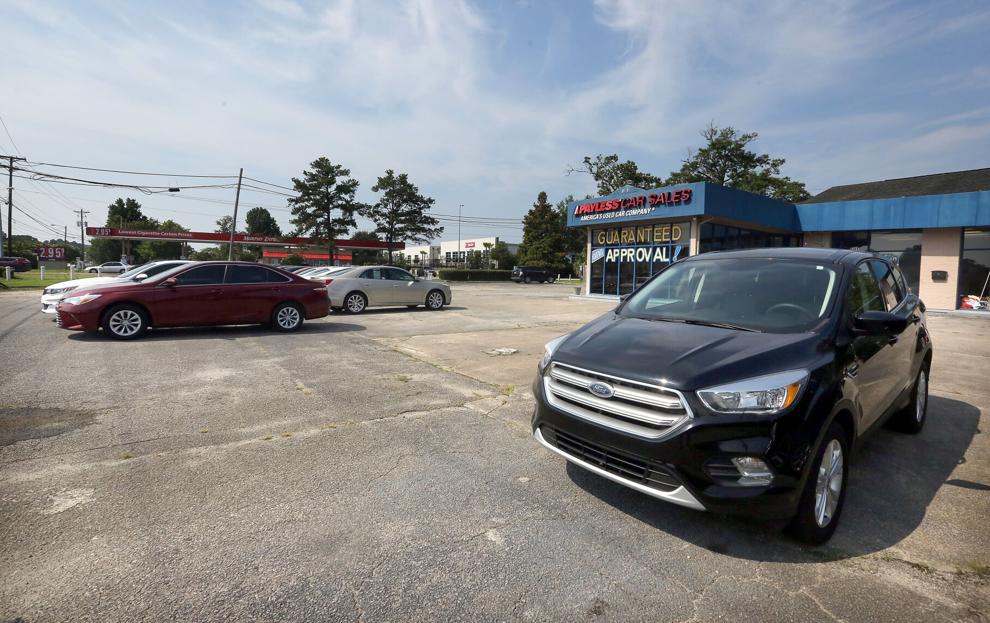 "It's the old supply-and-demand equation," Bauer said. "What the data has shown is that these new consumers are not tied to brands. They are more interested in amenities and technology." 
Traditionally, wholesale prices paid by dealers for used cars rose only a little from year to year, normally less than a percent. That began to shift as the pandemic stretched on.
Average prices soared more than 60 percent to a peak in June this year, according to data kept by Manheim, a group of auction houses where dealers buy vehicles. Rental car companies brought more stress to the market as they began to purchase used cars at auctions to restock the fleet they sold off during the pandemic.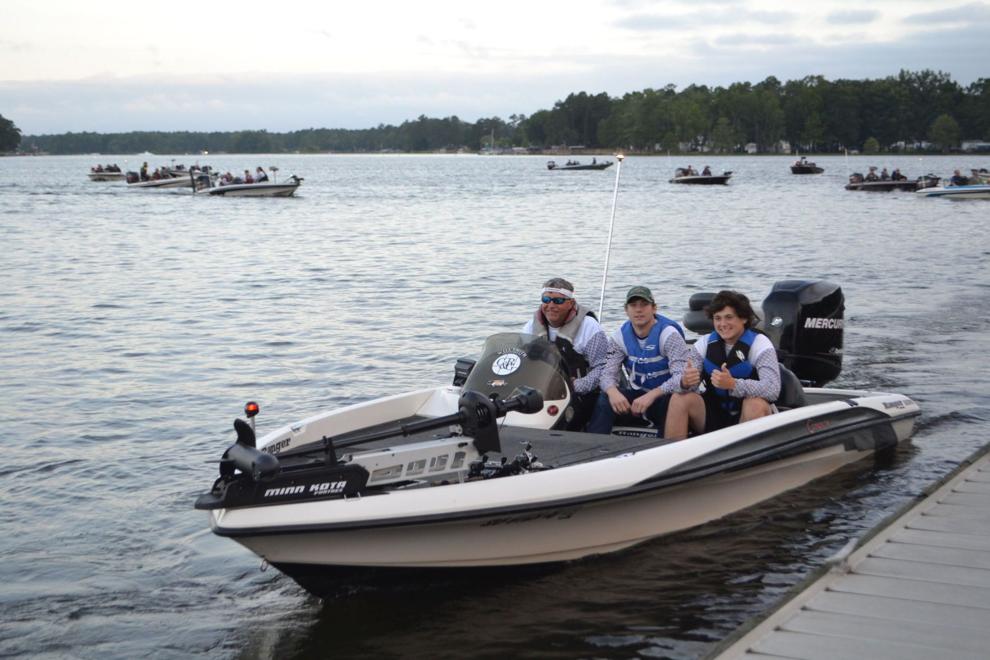 The summer is also the prime buying period for new and used cars.
"Traditionally, March to early October is when demand for cars is at the highest," Bauer said.
There is some relief in sight, but it might take a whole year for prices to stabilize. As more new cars are produced and chip makers catch up with demand, the pressure on the used-car market should subside.
"This isn't gonna happen overnight; it might take a full year or longer for the market to adjust," Baker said.
Bauer agreed, adding that buyers who can wait until January or February might find prices on the decline.
"That's the typical down cycle for car sales," Bauer said. "There should be a natural drop-off beginning in late fall. If the chip shortage can sort itself out, prices should come down."
Mackenzie, like many would-be used-car buyers, has decided to wait a little longer to get his son that vehicle.
"For now, he's going to have to ride his bike or get a buddy to drive to get around campus," Mackenzie said. "We'll wait and see how things are going in the winter or maybe even next fall."